3 tags
3 tags
2 tags
What your email sign-off says about you →
According to Esquire, "Americans who say 'cheers' are pretentious twits." Ouch!
3 tags
Extremely Rare Color Photography of Early 1900s... →
"…the images shown below were taken using Autochrome Lumière technology. It's an early color photography process, patented in 1903 and invented by the famous French Auguste and Louis Lumière, populary known as Lumière Brothers."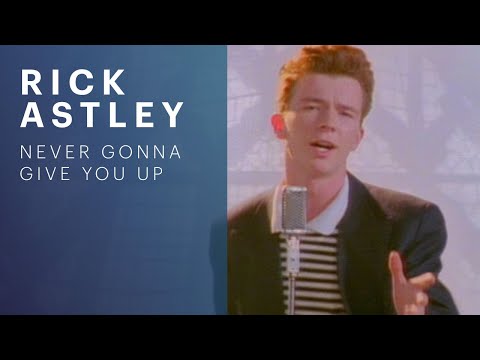 3 tags
5 Automotive Brands That Came Back from the Dead →
4 tags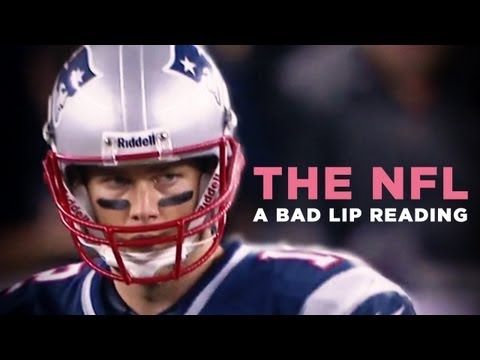 2 tags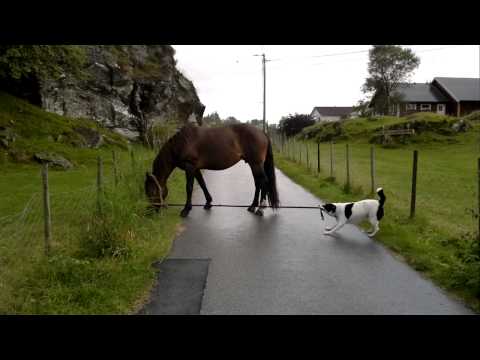 3 tags
Eames timeline →
How Red Robin Bought Priceless PR for $11.50... →
9 Things We Wish Gmail Could Do →
4 tags
Exponential growth in college bowl games
by dtgusty. Browse more data visualization.
Google Fiber in the real world
Reporter tests Google Fiber at Mud Pie, a vegan cafe in Kansas City that has secretly had Google Fiber running for several months. "When I got the call [selecting his shop], I thought they were selling me ads" Valverde told me. But instead they choose his coffee shop as a place to showcase the power and speed of Google Fiber. He couldn't tell his employees, though they suspected something was up...
Kansas City's Midwest renaissance →
A little KC love from the BBC…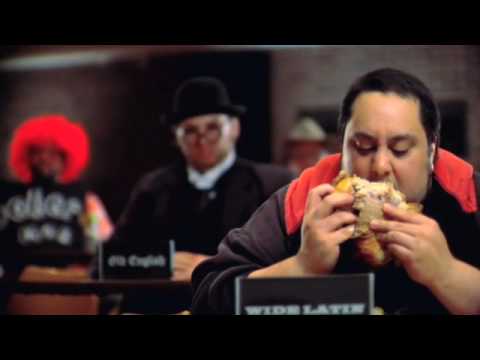 Facebook Timeline Changed the Way We See Brand... →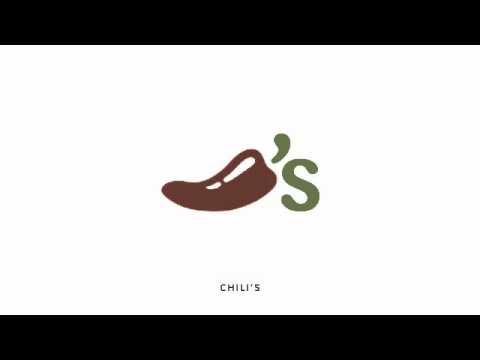 5 Flaws in Your Mobile Marketing Strategy →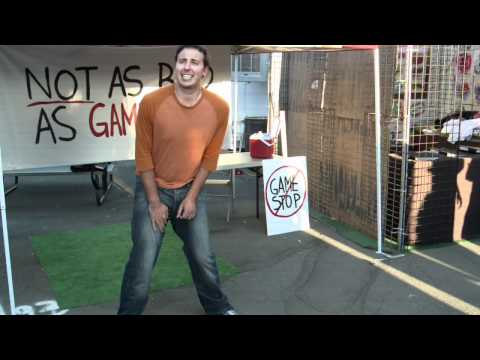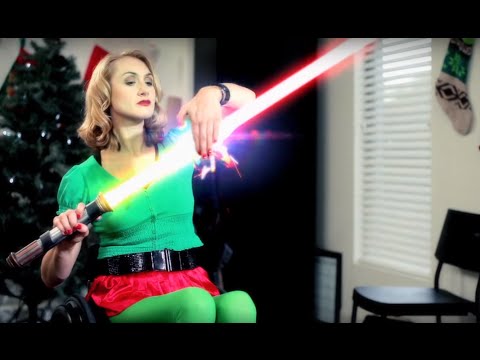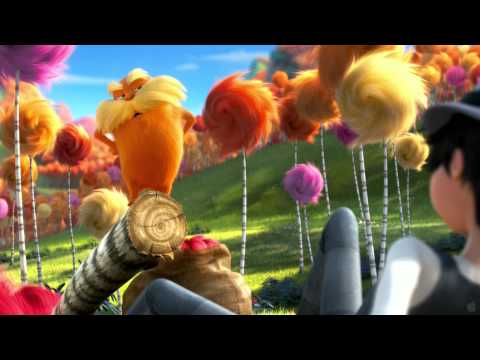 Emptyage: Generation X Doesn't Want to Hear It →
Earlier generations have weathered recessions, of course; this stall we're in has the look of something nastier. Social Security and Medicare are going to be diminished, at best. Hours worked are up even as hiring staggers along: Blood from a stone looks to be the normal order of things "going…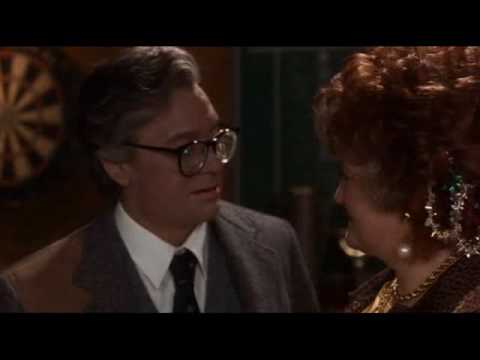 1 tag
Gamers solve decade old HIV puzzle in ten days
Scientists from Washington University have been struggling for the past decade to decipher the complex structure of a enzyme that exhibits AIDS-like behavior, and which might hold a critical role in building a cure for the disease. Gamers playing spatial game Foldit have managed to collectively determine the enzyme's structure in ten days. Puzzle by the intricate structure of the M-PMV...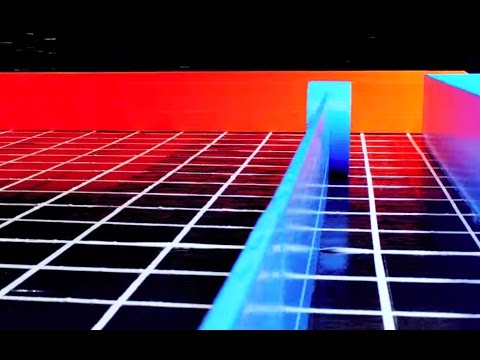 13-Year-Old Makes Solar Power Breakthrough by...
While most 13-year-olds spend their free time playing video games or cruising Facebook, one 7th grader was trekking through the woods uncovering a mystery of science. After studying how trees branch in a very specific way, Aidan Dwyer created a solar cell tree that produces 20-50% more power than a uniform array of photovoltaic panels. His impressive results show that using a specific...
Watch
A new day for corporate branding. Mercedes gives Formula 1 racing fan a branded prosthetic bionic hand.